JIS steel pipe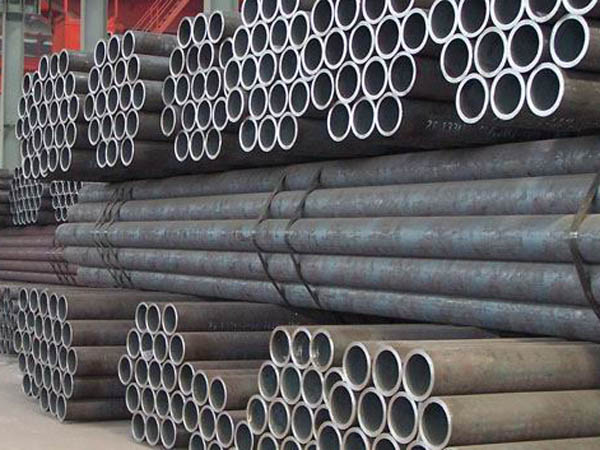 JIS steel pipe that has been created by JIS and meets certain performance requirements. Manufacturers follow Japan Industrial Standards voluntarily.
Japanese Industrial Standards (JIS) developed by the organization apply to a wide variety of industrial services and technologies such as automobiles, metallurgy, ships and medical equipment.
The method for making cold-drawn seamless pipes involves taking a round 'billet' or bar of steel and boring it in the center, turning it, cutting it, heating it to make it more pliable, then 'drawing' it (extruding or pulling it) to make it a longer and thinner tube.
JIS seamless pipe according to alloy, stainless steel or carbon. It tests steel's properties, hardness, resistance to corrosion, pitting, heat treating processes and others. The results are listed in a main JIS steel grade for steel pipe as below.
Measurement size & Testing
JIS seamless pipe testing covers many specifications, including alloy, size, toughness and composition. Those using steel products purchase the product that fulfills the requirements they need for what they are building.
We have the professional engineers, measurement the size of steel pipes.
And then calculate a steel pipe and tube theoretic weight.
Packing:
Packed in wooden crates, wrapped in plastic, and suitably protected for sea-worthly delivery or as requested.
Both ends of each crate will indicate the order no., heat no., dimensions, weight and bundles or as requested.
Delivery:
Pipes are supplied in hexagonal bundles or round bundles tied with steel strip.
Weight of bundle up to 5000 kg upon request of customer.
Each bundle is furnished with three tags.