ASTM A403 WP316L stainless steel cap manufacturing process
TPCO
Our Company. is a professional manufacturer of stainless steel caps. Xiaobian introduces the production process of A403 WP316L stainless steel caps.
Stainless steel cap standard: American standard ASME B16.9 / ASME B16.28 / MSS SP75 / MSS SP43 is a common export pipe fitting standard, in addition to the national standard ISO3419 / ISO5212, and German standard DIN2605 / DIN BS EN 10253 / DIN 2609 / DIN2615 / DIN2616, Japanese standard JIS B2311 / JIS B2312 / JIS B2313, Russian standard GOST 17375 / GOST 30753 / GOST 17380, etc. is also the main pipe fittings standard manufactured by
Our Company. The standard for forged flange & forged threaded series is another advantage of our company. In other articles, our company will make another note.
ASTM A312 TP316l stainless steel pipe fitting cap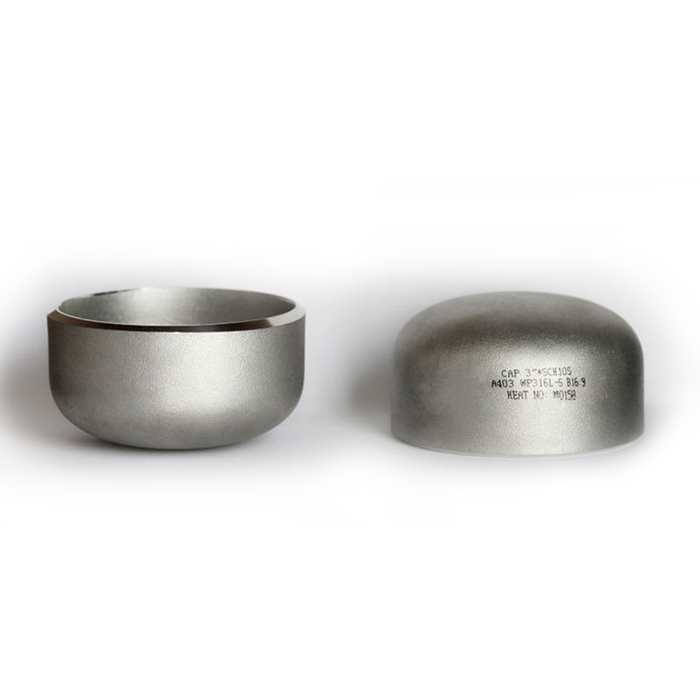 1

Material:

carbon steel (ASTM A234WPS, A234WPC, A420 WPL6),

(ST45.8 A105 A106 STG42)

Alloy steel(ASTM A234 WP12/WP11/WP22/WP5/WP9/WP91)

Stainless steel(ASTM A403 WP304/WP304L/WP316/WP316L)

2

Standard:

ASME/ANSI B16.9, DIN2650,2615,2616,2617,JIS B2311, 2312,2313, EN 10253-11, EN10253-2, GB

3

Size:

1/2"—48"

4

Thickness:

SCH10,SCH20,SCH30,SCH STD, SCH40, SCH60,SCH XS, SCH80, SCH100, SCH120,SCH140,SCH160,SCH XXS

5

Type:

Elbow, tee, reducer, nipple, plug, union, bushing, cap, etc

6

Surface:

Transparent oil, rust-proof black oil, hot galvanized

7

Weight:

Heavy light, light weight

8

MOQ:

1 piece

9

Packaging:

1)Wooden case

2)Pallet

3)As per customer's requirements

10

Application:

Oil, chemical industrial, water conservancy, electric power, boiler, machinery, metallurgy, etc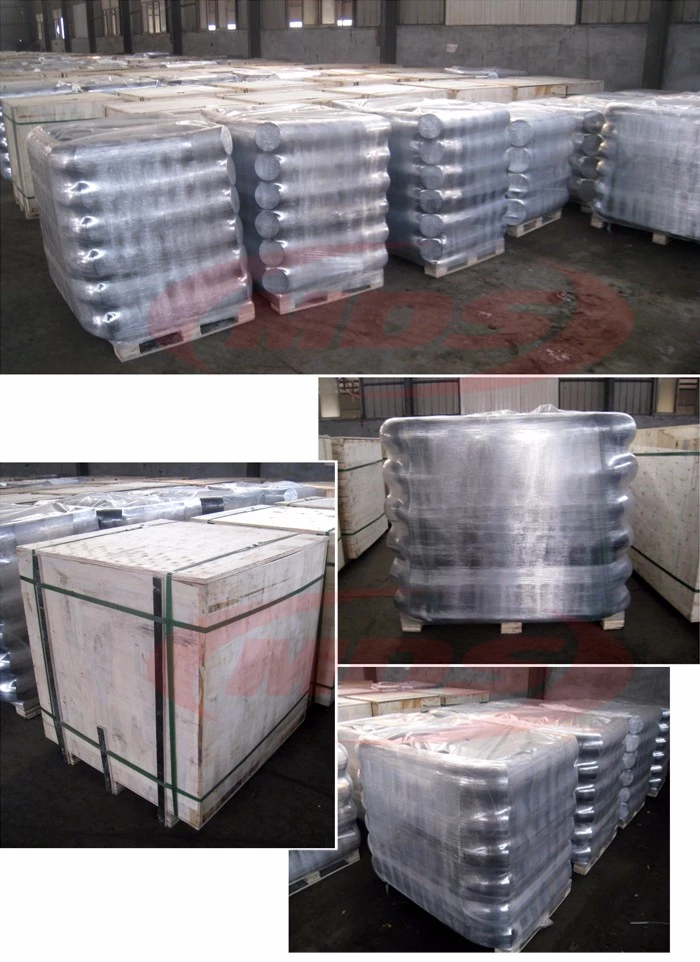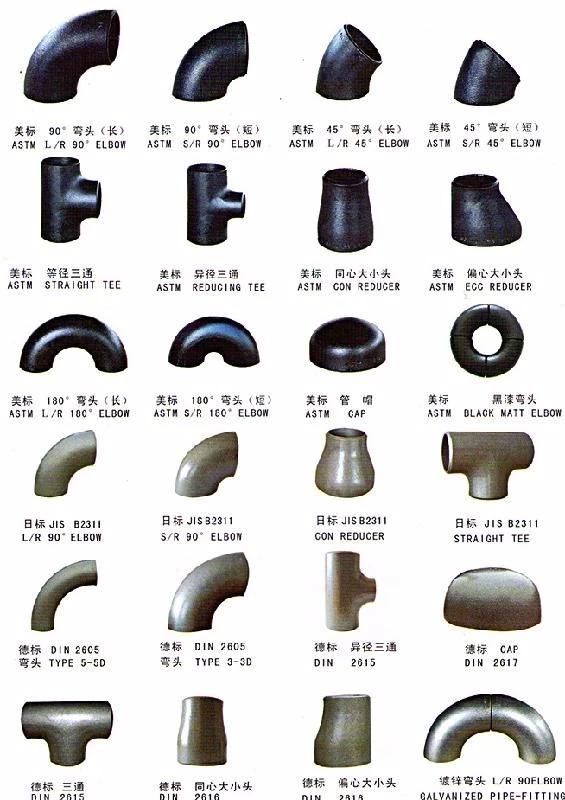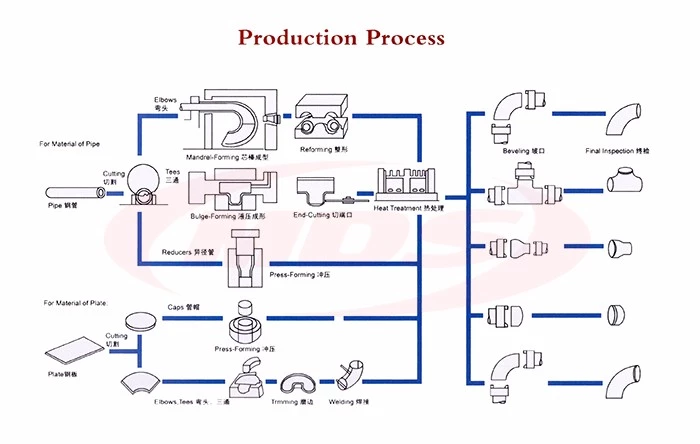 Stainless steel cap material: ASTM A403 WP316L is a kind of stainless steel pipe stainless steel. In addition, the commonly used stainless steel materials of
Our Company. also include ASTM A403 WP304, ASTM A403 WP316, ASTM A403 WP316L, ASTM A403. WP321, ASTM A403 WP310, ASTM A403 WP347, ASTM A403 347H, etc.
In addition, Our Company. is summarized as follows:
(1) The only stainless steel material of the pipe fittings here is ASTM A403/A403M.
(2) For stainless steel pipes, the material grades are often ASTM A312 TP304, ASTM A403 TP304L, ASTM A403 TP316, ASTM A403 TP316L, ASTM A403 TP321, ASTM A403 TP310, ASTM A403 TP347, ASTM A403 TP347H, etc.
(3) For stainless steel forged sockets and flanges, the material grades are: ASTM A182 F304, ASTM A182 F304L, ASTM A182 F316, ASTM A182 F316L, ASTM A182 F321, ASTM A182 F310, ASTM A182 F347, ASTM A182 F347H.
The thin and strong oxide film on the surface of stainless steel WP316L makes stainless steel excellent in corrosion resistance in all waters, and has excellent corrosion resistance even when buried.
Stainless steel cap application: stainless steel cap casing cap, also known as the cap, is a pipe fitting welded to the pipe end or pressure vessel to close the pipe and seal the container. In addition, such as reducer, three-way, four-way, elbow, elbow, flange, etc. are all superior products of
Our Company., with certain competitive advantages.
ASTM A403 WP316L stainless steel cap and head, the role of the blind is similar, are used at the end of the pipe for sealing. The stainless steel WP316L cap has a long service life. The field corrosion test data indicates that the service life can reach 100 years and almost no maintenance is required. Therefore, the performance price ratio is very good, the operating life cost is low, and the economic benefit is remarkable.
Our Company. attaches great importance to quality, strictly checks and eliminates all unqualified products.
A403 WP316L stainless steel cap manufacturing process
Stamping forming
(1) When the cap is hot pressed, the upper and lower tire molds should be preheated, and the preheating temperature should be above 150 °C.
(2) After the blank steel plate is released, it should be placed on the film immediately. At the same time, the scale and debris on the blank should be cleaned and quickly corrected to ensure that the temperature at the time of stamping is not lower than the final pressure.
(3) For the thin-walled cap, in order to avoid the phenomenon of bulging wrinkles, etc., the two-forming method can be employed. The first stamping should use a pull-down ring that is about 200mm smaller than the diameter of the upper die to punch the blank into a dish shape; the second stamping uses the upper and lower molds that match the specifications, and finally the stamping machine.
(4) When pressing it, the speed should be adapted to the thickness so as not to cause excessive reduction or excessive final temperature.
2. Demoulding
(1) The cushion should be placed on the lower part of the cap to avoid damage.
(2) Use a special snap ring to block its edge, and it will fall off when the upper die is lifted.
(3) After demoulding, it must be cooled to below 550 °C to lift it to prevent deformation. If there is a test board, the test board should be placed in it and cooled together.
(4) The initial pressure temperature and final pressure temperature during hot press forming shall be measured by a thermocouple thermometer or other methods and recorded.
3. Groove processing
The groove can be selected by machining and hot cutting. The groove type should be strictly in accordance with the requirements of the process documentation.
4. Cap shaping
(1) The formed product can be subjected to cold shaping and thermal shaping, and the repair welding should be carried out before the heat treatment and cannot be reversed.
(2) When shaping, it cannot damage its surface quality. When hammering and shaping, do not directly hammer the surface of the workpiece. It should be padded with a flat hammer or a pad.
(3) After shaping the weld at the panel, it should be strictly checked for cracks. If there is crack, it should be treated.
5. Heat treatment
(1) Except as otherwise specified in the drawings and process documents, the caps made of cold-formed austenitic stainless steel may not be heat treated, and the products cold-formed for other materials shall be heat-treated after processing.
(2) The steel sheet used in the hot rolling state can be used in the processed state after hot working, and heat treatment is not required. The steel used in the modulation state should be quenched and tempered after hot working.
(3) The final pressure should be controlled above 850 °C, and should be cooled quickly after processing. If the material requires intergranular corrosion tendency test, after thermal processing does not meet the requirements of intergranular corrosion test, it should be solution treated or stabilized.
Stainless steel A403 WP316L cap has reliable connection, safe and convenient construction, good hygienic and environmental protection performance, low flow pressure loss, strong system compatibility, can be installed and concealed, free of renewal and maintenance, superior economic performance, wide application range, etc. Features, suitable for cold water, direct drinking water, heating, air conditioning, fire, gas and other civilian low-pressure fluid transport, can also be used for low-pressure fluid transport in the pharmaceutical, beverage, food, chemical and other industries.
Stainless steel WP316L caps can be used in different fields. Good features and advantages promote continuous promotion and progress, and fully display good value and function without compromising the value of construction.
上一篇:External 3PE anti-corrosion inner IPN8710 anti-corrosion ste