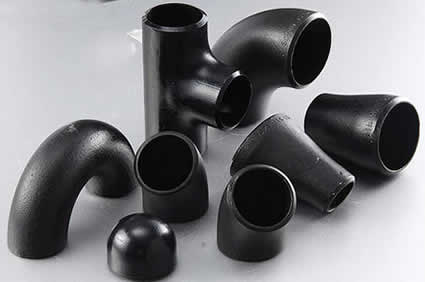 Weldable components
Below are our available Weldable components that will meet your project needs. We will help you put together your entire project and ship it to your closest port. We ship globally! Contact us to speak with one of our experienced staff, who can help you with your project needs.
Pipe Fittings End Beveling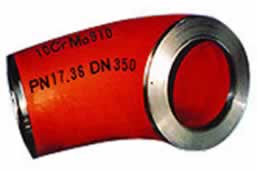 In the behavior, we make beveling after shot blasting, bevel ends are fully machined by advanced equipment Double Beveling Machine ensure the height, length, thickness, O.D. and I.D. are all qualified.
Welding Bevel acc. to
We are passionate about elbows, tees, reducer …